The job interview is a fake environment. If you really want to know who you are hiring, you need to spy on your candidates. Here are some ideas that might assist you. Before I hire someone, I do a lot of background checking on them. When I meet them, I upset them to see what spills out. When I find out where they hang out, I send out spies. However, before we discuss the candidate, we need to look at the entire hiring process which is often unfair and downright abusive. For this reason, I believe that no organisation should invite anyone to an interview before it had first sent to the candidate all the information about the job, the job description, the company, and a background about the manager and the colleagues. I would also expect information about the salary, the package, the employment contract, the terms and conditions, the sign-off auhority, and whether or not the candidate would be expected to fly in Businss Class or Economy. I would want to see photos of the office and where the candidate would sit, and whether or not a company car and/or a car-parking spot is available. Before a company wastes anyone's time, it should reveal everything, including: the statistics of how many managers have come and gone; how long the CEO has been in place; the staff turnover; and similar data about the working environment. Having disclosed all the information, now comes the time to spy on your candidates.
Once upon a time, I required a marketing communications manager. I advertised the position and received eighty expressions of interest. I had specifically asked applicants not to send their resume to me. Instead, I sent a package to each respondent. The packaged outlined everything I could share with them. I tried to sell them on the job, before they had to sell me on their skills. In the package were instructions on how to apply. Essentially, I said that I do not want a traditional resume. I preferred something creative. I wanted candidates to think creatively. Of the eighty who expressed interest, only eight or fewer responded as per my instructions. That sorted the serious folk from the time-wasters.
I often warn head-hunters and candidates not to mention anything in the resume that is not real. For example, if someone says that they enjoy golf or theatre etc, I would expect that they would be completely immersed in golf or theatre. I would not take kindly to someone just writing about general hobbies that are nothing more than a passing fancy.
When the candidate comes for an interview, I would have someone watch how well they can park. How often must they move the car backwards and forwards to position the vehicle correctly? If they cannot park a car, and they have been driving for years, it would say a lot about their state of mind and their tolerance for imperfection. What are they doing about personal development?
It is not unusual for me to ask other members of staff, or trusted friends, to meet with my candidates, at odd times, in strange places. I have invited candidates to bowling alleys and amusement arcades, along with some of their prospective work-mates. How people interact outside the formal meeting room, can be revealing. How they eat, how they play, how they conduct themselves when they are off guard and off duty, will reveal more to me than whether or not someone has a degree from Harvard.
Suppose that you spied on your candidate (via legal means only) and you found the following, how would that colour your opinion about a person? To me, I take a person's conduct seriously. If someone cannot park properly, it says to me that they do not care to improve. If they litter when no-one is looking, I wonder what else they would do around the office when no-one is watching. Here are some photos that can make you think twice about candidates. I am not even touching on their social networking sites, which can be more than enlightening.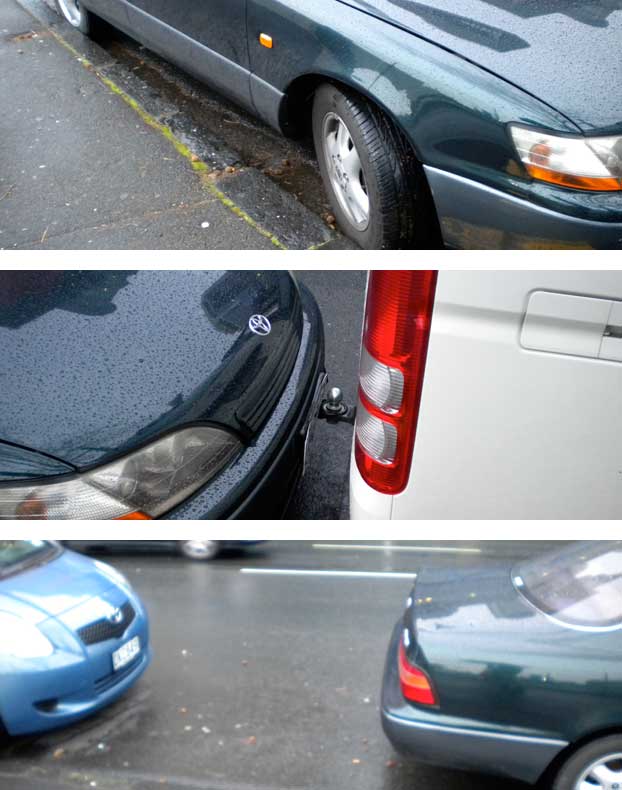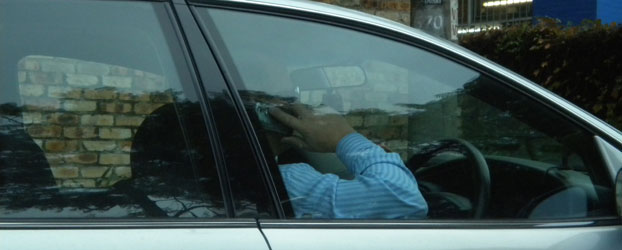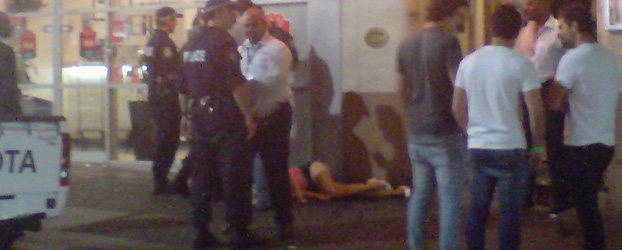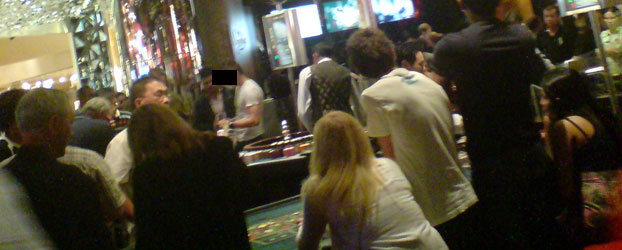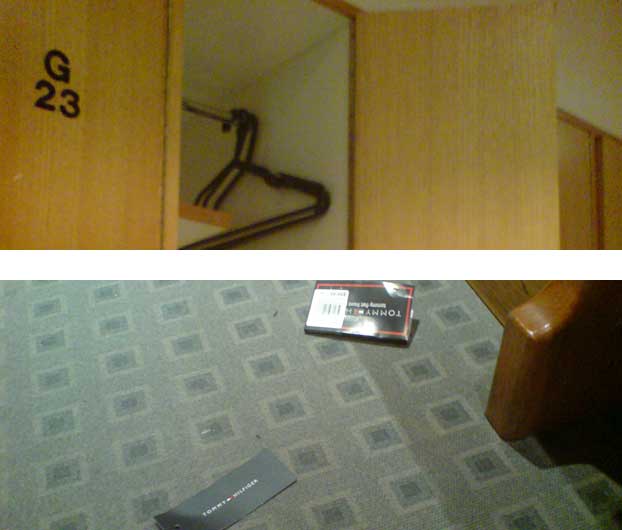 Here is an excerpt from one of the chapters in my book, 'How to Lose Friends and Infuriate Your Boss' wherein I speak about integrity:
'You speak volumes by what you do not say. You expose your integrity by what you refuse to accept. You highlight your conviction by what you refuse to believe. Astute people will determine your fibre by observing what you deem insignificant. They will construe your essence by what you overlook. They will interpret your actions by what you neglect. They will assess your grandeur by how low you stoop. They will examine your honour by what you hide. Shrewd people will scrutinise your nature by giving you whatever you ask for. They will examine your morality by tantalising your pleasures. They will probe your ethics by sponsoring your indulgences. They will unveil your principles by extending your authority. They will know your limits by replenishing your power so that you will be able to reach your destination. Leaders do not mind clumsy people, but they worry about polished yobs. They do not mind the uneducated, but they loathe the ignorant. They can see value in a rough diamond, but not in fool's gold. The tiniest detail exposes impostors. Vulgarity seizes glamour. Rudeness usurps style. Indiscretion smothers elegance. Insensitivity extinguishes romance. Selfishness destroys love.'