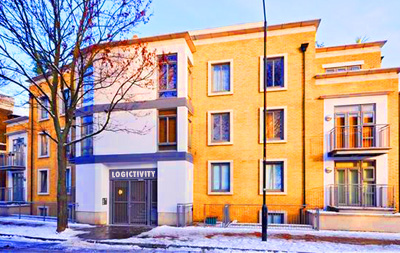 Jonar Nader's company Logictivity Pty Ltd has officially launched its office in Bloomsbury, located in the heart of London. The office is a stone's throw away from The British Museum and the Royal Academy of Dramatic Art (RADA). Bloomsbury is known as the former residence of Charles Dickens, Charles Darwin, John Maynard Keynes, and Jonar's favourite comedians such as Catherine Tate and Ricky Gervais.
Logictivity's clients include governments, corporations, and education institutions who seek the company's consulting expertise that comes with Jonar's unique philosophies.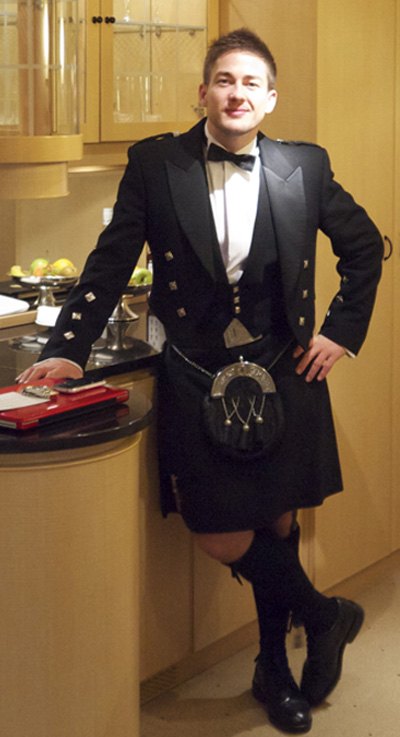 The company has appointed Mr Marcus A Karell who has spent 2.5 years in London preparing the business-plan for the European hub of Logictivity. Marcus commenced employment with Logictivity in 1999. He will expand the operation right across Europe in response to the growing demand for Logictivity's and Jonar Nader's services.
'Since the global financial upheaval, organisations are desperately trying to find innovative ways to accelerate their business opportunities,' said Marcus. 'Business leaders turn to Logictivity for creative problem-solving in an effort to survive and triumph during uncertain times.
'Governments worry about their constituents and the state of the economy,' he added. 'Everything needs to be explored at high speed. This is why they invite us to assist them. Logictivity has an enviable reputation for its perceptivity and no-nonsense approach to business, as directed by Jonar and his razor-sharp insights.'
The company will expand with new office locations in Germany, Scotland, and France.
In launching the European presence, Jonar Nader said, 'In the past, our clients required our services a few times per year, and such consultations were adequately handled from the Australian office. Previously, our engagements were large and detailed, and less rushed. Now, it seems that clients need our attention on a more frequent basis. For this reason, we decided to establish a local presence.
'Spearheading the European operation is Marcus, my trusted confidant whom I have known for over 16 years. Marcus has worked with me on every aspect of the business. He has assisted in my media unit, publishing arm, consulting division, keynote presentations, education workshops, logistics, administration, events, marketing, IT services, design agency, and legal affairs. Marcus knows the business inside out, and clients love working with him. His attention to detail is meticulous, and his quality-control is akin to mine — we both don't take 'no' for an answer.'
Jonar will soon join Marcus as they both meet with clients while strategising the push into Europe.